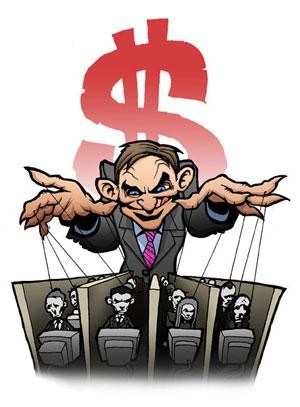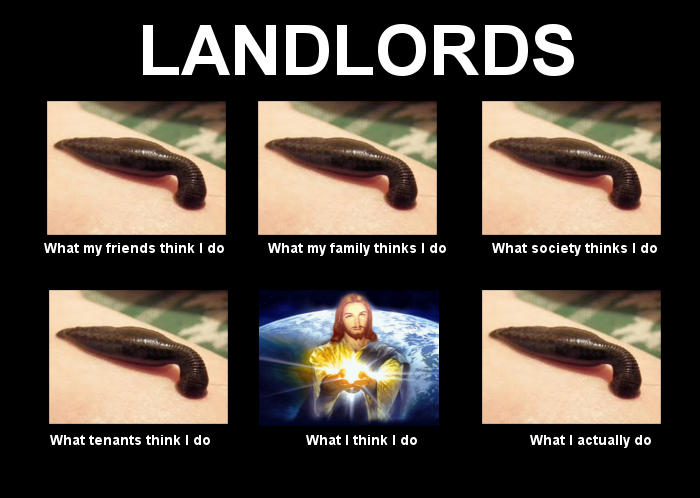 Are you in a situation or seen something that should be investigated? Help BSN by reporting dodgy landlords and bosses operating in the area. Together we can organise to win.

Are you having a problem with your boss?
Withholding your wages?
Denied your breaks?
Working in unsafe conditions?
Are you having a problem with your landlord?
Refusing to return your deposit?
Refusing to make repairs?
Living in unsafe conditions?

There are people in Brisbane who can bounce ideas, organise and fight with you. We are a volunteer network
organising to defend our rights through mutual support and collective action.