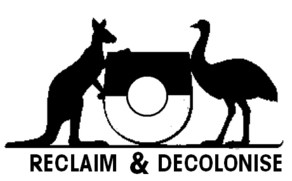 "Since its first release in 2008 over 1000 copies have been directly
distributed to those in crisis (including those in prison for free)
and a whole bunch to services (usually for donation). There's
also been an unknown amount distributed via the internet in its
PDF form.

The book has become the default handbook at several crisis services across Ipswich and Brisbane, with many people with experience either in crisis or working in the support/care work sector sharing their experience and knowledge, their frustrations in the workplace, the intricacies of the housing sector and with the system as a whole.

Crisis has been the basis for many other guides; some sponsored
by the Government have pretty much produced the practical aspects
of the guide word for word (Including the mistakes! see for example
the State Sponsored: "A Handy Guide for Women in Brisbane").

Lots of people talk about the individual reasons for homelessness—losing your home in a fire, losing your job and getting evicted, issues of substance abuse and mental illness. We talk about the systemic ones. Housing is treated as a commodity, it's very expensive, and there are not enough decent-paying jobs. The real issue is poverty—plenty of filthy-rich people have issues of substance abuse and mental illness, but they don't become homeless because they aren't poor."

If you have any suggestions or would like a copy posted out to you, please get in touch!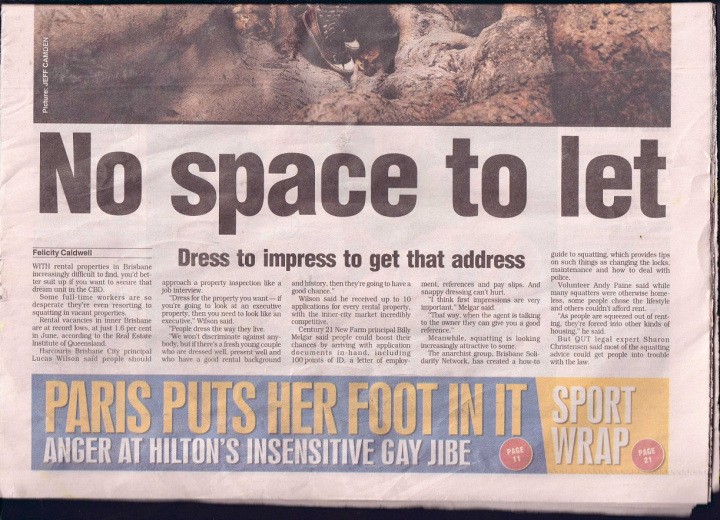 Produced by BSN - Unguarded Photocopier Press